Schönsberg & Associati owns Redata S.r.l., a service company which offers administrative and accounting services.
The main services offered are:
Accounting support and drawing up of annual financial statements;
Help in preparation of consolidated financial statements and financial statements for due diligence;
Preparation of tax returns and assistance for clients who prepare their own returns;
Electronic submission of tax declarations and cadastral surveys to the Business Register;
Issuing several kind of certificates (historic, governance structure, etc.) through the Business Register and the Register of Craft Trade;
Administrative services and the possibility to alter the company's legal domicile to our office.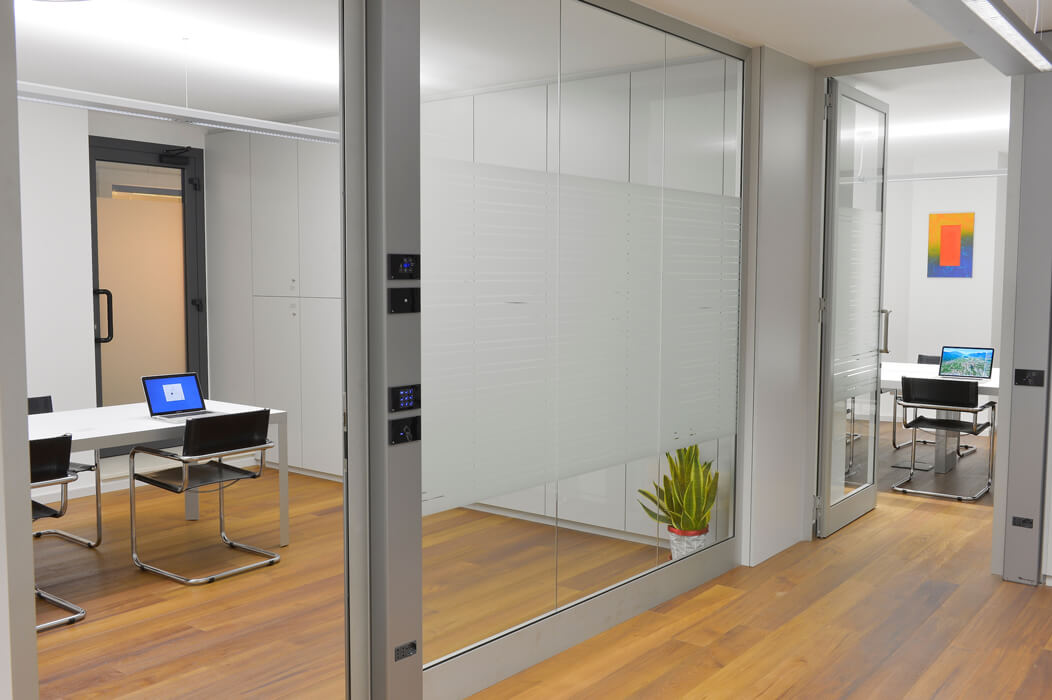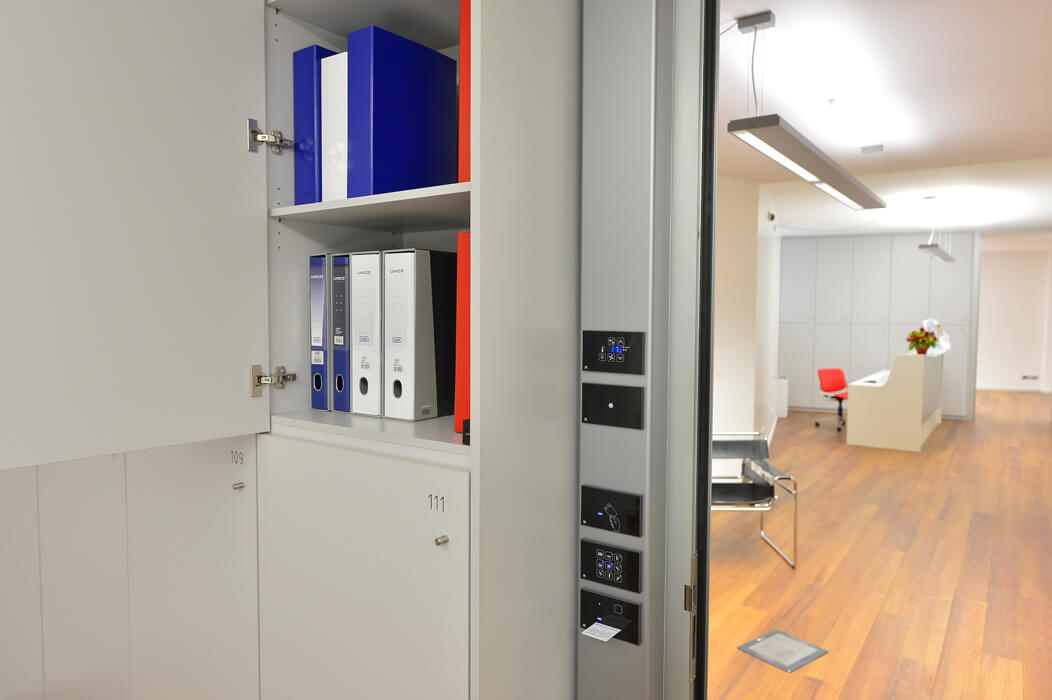 Vicolo del Messaggero 11
38068 ROVERETO - TN
Tel: +39 0464 438110
Fax: +39 0464 422699
Email: segreteria@studioberg.it
VAT N.: 01394650228
Monday to Friday
09:00 a.m. – 01:00 p.m.
02:00 p.m. – 06:00 p.m.
Monday to Friday
09:00 a.m. - 01:00 p.m.
02:00 p.m. – 06:00 p.m.
Vicolo del Messaggero, 11
38068 ROVERETO - TN
Tel: +39 0464 489118
Fax: +39 0464 422699
Email: redata@studioberg.it
VAT N.: 00584670228
Vicolo del Messaggero, 11
38068 ROVERETO - TN
Tel: +39 0464 489118
Fax: +39 0464 422699
Email: Redata@studioberg.it
VAT N.: 00584670228
Copyright  Schönsberg & Associati