SCHÖNSBERG  & ASSOCIATI is a long-standing firm of Associated Chartered Accountants founded in 1978 providing consultancy services in the fields of company law, tax law and insolvency proceedings, having as main focus corporate and business restructuring.
Since its foundation, the firm, located in Rovereto, has been offering its consultancy in the field of insolvency proceedings working for both the Courts of Trento and Rovereto, and for Financial Institutions.
In the last few years, a new "Energy" division has been developed and implemented which focuses particularly consultancy (both ordinary and extraordinary) in favour of renowned companies and private equity funds operating in the renewable energy sector in Italy.
The firm Partners have served, and still do, as Board of Directors Members and Board of Auditors Members in both public and private companies.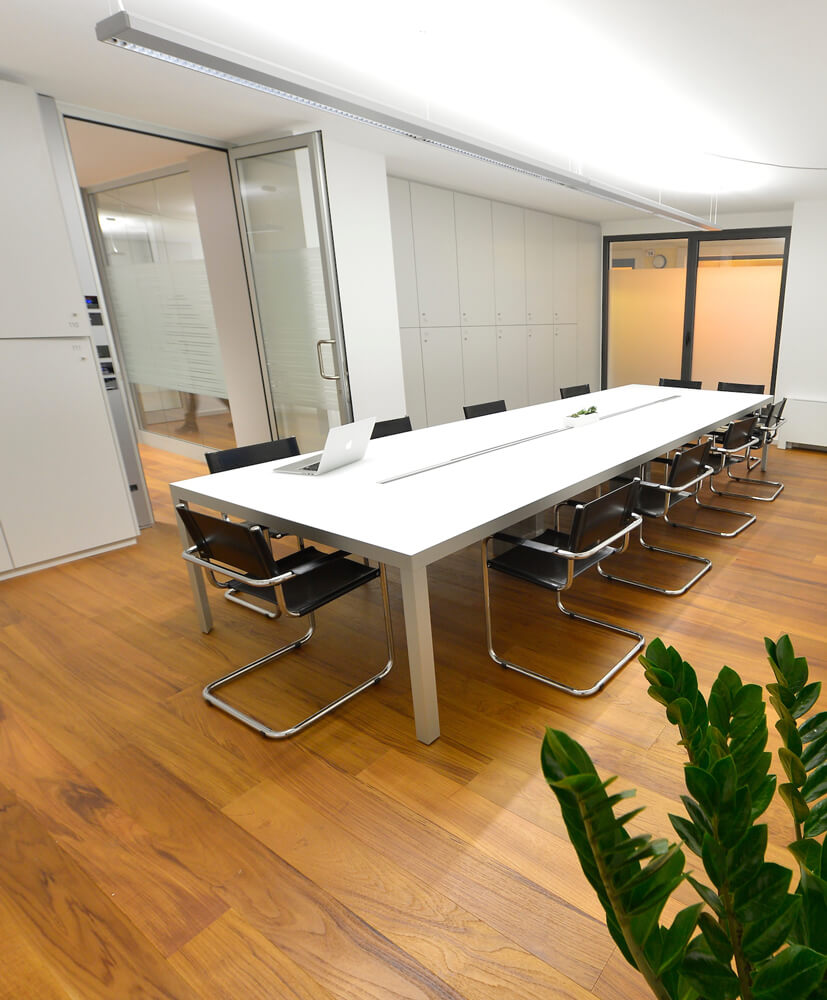 Vicolo del Messaggero 11
38068 ROVERETO - TN
Tel: +39 0464 438110
Fax: +39 0464 422699
Email: segreteria@studioberg.it
VAT N.: 01394650228
Monday to Friday
09:00 a.m. – 01:00 p.m.
02:00 p.m. – 06:00 p.m.
Monday to Friday
09:00 a.m. - 01:00 p.m.
02:00 p.m. – 06:00 p.m.
Vicolo del Messaggero, 11
38068 ROVERETO - TN
Tel: +39 0464 489118
Fax: +39 0464 422699
Email: redata@studioberg.it
VAT N.: 00584670228
Vicolo del Messaggero, 11
38068 ROVERETO - TN
Tel: +39 0464 489118
Fax: +39 0464 422699
Email: Redata@studioberg.it
VAT N.: 00584670228
Copyright  Schönsberg & Associati